Μάρω Σ. Κασσώτη
Ο Μάρω Σ. Κασσώτη γεννήθηκε στην Αθήνα το 1981. Σπούδασε αρχιτεκτονική στην Οξφόρδη και ειδικεύτηκε στην ενεργειακή αποδοτική και βιώσιμη σχεδίαση.
Το 2010 ίδρυσε το Αρχιτεκτονικό και Τεχνικό γραφείο Mk Architects με μία ομάδα έμπειρων και ταλαντούχων συνεργατών.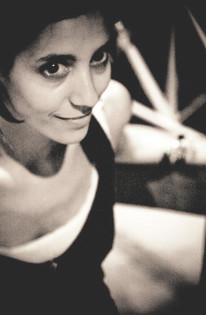 STRUCTURAL ENGINEERING
96%
Η ΔΙΑΔΙΚΑΣΙΑ ΠΟΥ ΑΚΟΛΟΥΘΟΥΜΕ
OUR COMMITMENT
We are committed to upholding our most cherished values in every project and task we take on.
Etiam purus lorem, aliquet a eros sit amet, vestibulum finibus augue. Cras egestas neque vitae dui tincidunt, vitae tristique tellus volutpat. Fusce justo ante, interdum in augue in, commodo imperdiet turpis. Maecenas justo neque, efficitur sit amet scelerisque eu, ornare a justo.
Although we tend to price projects on a case by case basis, this is a guide to the services and project packages we offer to our clients.
PLANING
Initial Consultation
Planning Permission
Complete Blueprints
CAD Drawings
Project Planning
Project Management
DESIGN
Initial Consultation
Design Consultation
Interior Design
Full Spec Documents
Project Planning
Project Management
BUILD
Initial Consultation
Site Visits
Full Blueprints
Planning Permission
Project Manangement
Full Site Handover